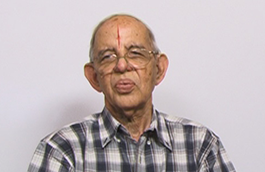 Prof. Krishnamachari
Mathematics
80 year young mathematician who can play with numbers and cast a magic spell on his students with his vast experience in training students for the JEE , prof.Krishnamachari has produced several hundred toppers in the IIT JEE.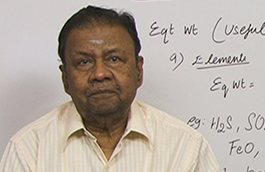 Prof. L.R. Ganesan
Chemistry
An octogenrian and known as the Bhisma Pitamah in Chemistry, he is one of the most respected Guru's to many of the teachers who have left impressions on the path of Chemistry. His passion for the subject comes clearly in his lectures as he delivers his class.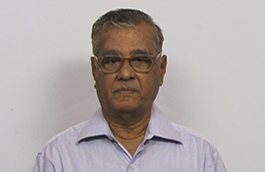 Prof. Vittal
Mathematics
Prof Vittal popularly known as the walking encyclopedia of Mathematics has authored many books and is an ACE in IIT JEE training. Prof Vittal is one of India's most sought after IIT JEE trainers in the country.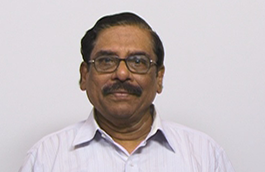 Prof. Genesis
Mathematics
An authority in Mathematics and has behind him close to 30 years of experience in IIT JEE training. Prof Genesis has consistently produced All India Toppers in JEE year after year after year.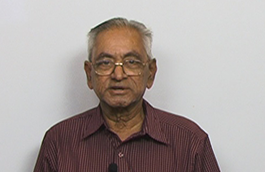 Prof. N. Sundaram
Chemistry
Pro. N. Sundaram is one of the most popular and successful IIT JEE trainers with over three decades of experience in training students. Students across the country have benefited from the knowledge and wisdom of this veteran professor.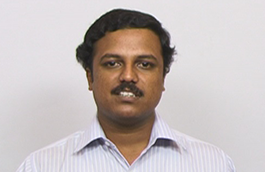 Prof. Surya Kumar
Physics
A member of H C Verma's Physics task force, Prof Surya Kumar is one of the most vibrant and knowledgeable brains who has dedicated himself to the success of IIT JEE aspirants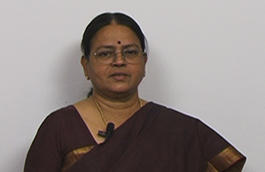 Prof. Lalitha
Physics
Prof Lalitha is known for her well-structured classes and systematic delivery of concepts providing crystal clarity to the learner. She brings with her more than 25 years of teaching experience in the IIT JEE training.